I'm loving the new scribble effects in AI CS4! And using this
nifty little tutorial
on Vectips one can create a sketchy graphic style, which when applied to text becomes completely editable, scalable scribble fonts. Yay!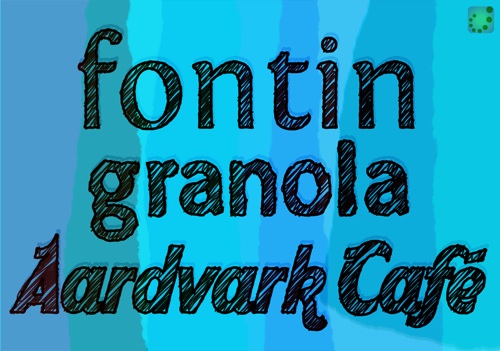 [click image for a larger version]
The basic instructions help you create the black scribble text shown above, but using a little creativity with the scribble effect controls one can create all sorts of loveliness. And the provided CS4 scribble graphic styles show even more diversity, inspiring one onto bigger and better! The possibilities soon becoming endless, uncontrollable and you watch slowly as your life disappears...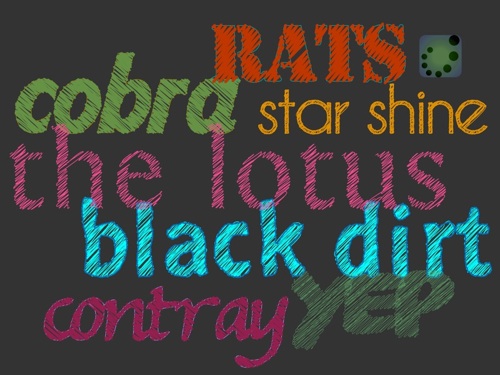 [click image for a larger version]
font
: some of the fonts used include
fontin
,
granola
and
caviar dreams