While stumbling around the webosphere and bloginverse, basically wasting precious catching up with my life time, I came across this fun set of tutorials:
3 Ways You Can Use a Useless Photo
(which should have the addendum "in Photoshop"). Besides an interest in losing time, I was also drawn by the possibility of creating something to show for time disappeared. Just not saying creating something... worthwhile.
First up - the pixelation
1) Original Odd (obviously not useless as here is a perfectly pointless use) Photo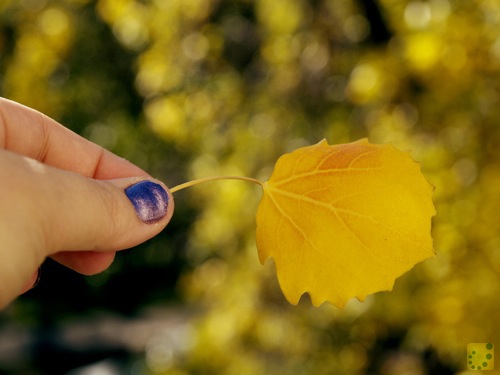 2)
Filter > Pixelate > Mosaic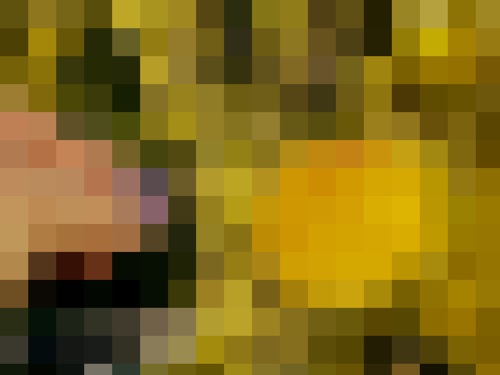 3) Fiddle [I added this part!]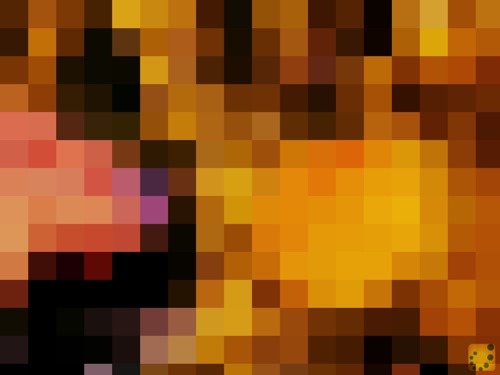 The actual purpose of this was to create a colour scheme, and so like an obedient little mindless drone that's what I've done:
tutorial
:
3 Ways You Can Use a Useless Photo
my versions
: