Following up on my
post yesterday
concerning the
3 Ways You Can Use a Useless Photo
tutorial, here is my spin on the second way:
1) Original Photo of Questionably Quality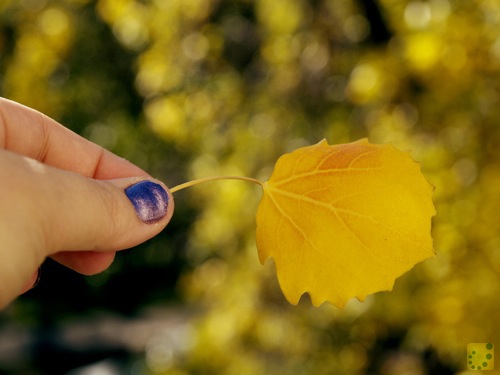 2)
Filter > Stylize > Glowing Edges
[He suggests default settings but all the sliders were at 12 so I just went with that.]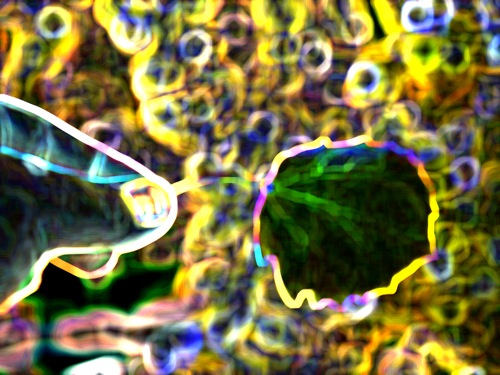 3)
Filter > Blur > Motion Blur
(Angle: 0; Distance: 999px)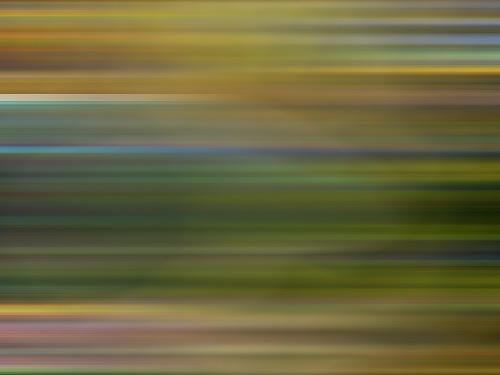 4) Sharpen and fiddle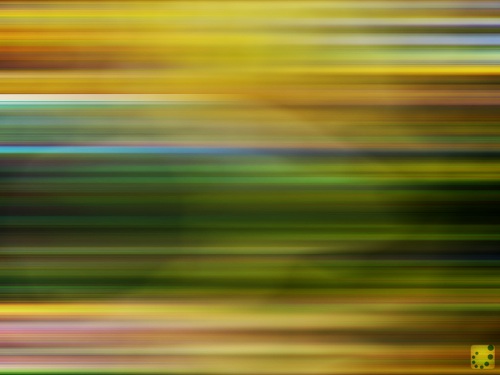 Pretty!!
tutorial
:
3 Ways You Can Use a Useless Photo
my versions
: